Cool Unusual Gifts for Kids
>> Unique Children's Gifts >> Cool Unusual Gifts for Kids


Finding the perfect gift for kids is sometimes a daunting task. Rather than buying an ordinary gift, why not buy fun and unique gifts for kids? The perfect gift for holidays, birthdays or special occasions tells them that you put a lot of thought into what to get them rather than grabbing something random off the shelf. Getting cool unusual gifts for kids is easier than it seems, below are some great ideas to get you started.


Zoo tickets
Gifts to kids don't always have to be tangible. Unique gifts for kids can include a trip to the zoo. A gift like this is twofold. Children get to experience the fun of going to the zoo, but also get the added benefit of spending the day with a loved one.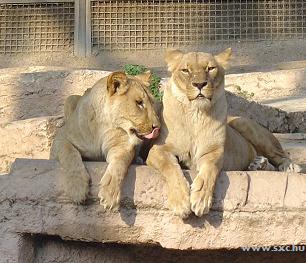 Tickets to a favorite TV show
Most children have a favorite TV show. If that show is taped in your area, you would top the list of cool unusual gifts for kids by purchasing tickets for them to sit in the audience. This is a fantastic way to experience their show at a whole new level. Maybe they will get to meet to stars of the show and get an autograph:-).


Mother-Daughter Salon Day
What better way to spend time together than being pampered with facials, manicures, pedicures and massages? A mother-daughter salon day is one of the best gift ideas for teenage girls. A smaller version like haircut and a manicure can be a cool gift for a little girl who loves to dress up like mummy. A day to spend quality time together while getting pampered is a great way to bond with your daughter while relaxing.


Makeover
Makeover is one of the ideal gift ideas for teenage girls. What better way to surprise any teen girl than with a makeover tailored especially to her? There is a wide variety of ways to give her a makeover. From simple makeup makeovers to the whole deal with makeup, hair and an outfit - there is a perfect makeover for every teenage girl. To make it the PERFECT gift - have a professional photographer make her a modeling book she can brag about to her friends.


Tattoo
The most unusual gifts for teenagers is to allow them to get a tattoo. If a tattoo is something your teenager has wanted for a while and it's something that you approve of - then it would be a great gift. Find a tattoo parlor that is safe and reputable and surprise your child with this special gift. You might feel like having one yourself...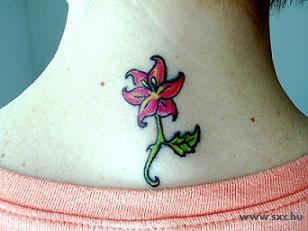 Tickets to a concert
If you want unusual gifts for kids that will win you brownie points for a lifetime - get your child tickets to see their favorite singer or band in concert. Boys and girls alike would delight in being able to see their favorite performer live. The concert may last only a few hours, but the memories will last forever...


Recording Studio
For really unusual gifts for kids, take them to a recording studio where they can record a clip of themselves. This clip could be audio or video, whichever your child prefers. This makes great gift ideas for teenage girls who are continually trying to find themselves. They may have a talent that becomes apparent during recording this clip.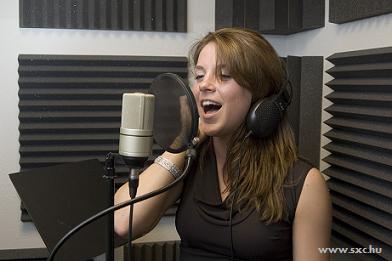 Tickets to a sporting event
If your child is interested in a particular sport or sports team, tickets to an event that they like would be a great gift. If you will manage to arrange for your child to meet with the players before/after the event it will turn to an experience he will never forget.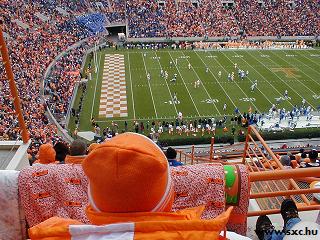 Finding unusual gifts for kids is actually quite simple when you think outside of the ordinary toy store and gift card rituals. There is a wide variety of events that you can surprise a child with that will make a spectacular gift any time of year.


Return from Cool Unusual Gifts for Kids to Unique Children's Gifts


Return from Cool Unusual Gifts for Kids to Great Unique Gifts Homepage