4 Really Unique Valentines
Gifts For Kids
>> Unique Valentine Gifts >> Really Unique Valentines Gifts For Kids


Although I don't have any children that I can call my own (yet…), I adore kids. I love doing everything in my power to make them happy. I am a firm believer in the notion that your childhood should be full of happy memories that you can cherish for as long as you live.


When looking for gift ideas for the special kids in my life I try to come up with ideas they will find unique and will use for many days after.


Valentine's Day is a perfect occasion to give gifts of love that will keep giving long after the holiday is over. Here are 4 unique Valentines gifts for kids that they will treasure.


"Hot Date Night"
This one of the cutest Valentines gifts for kids. Have a father-daughter / mother – son date night on Valentines. Like any other date it's important that both of you will dress to impress for the event. Let your kid choose his favorite restaurant and fun activity of his/her choice - a movie, bowling, sporting event, dancing—whatever!


This is a fantastic chance for you to spend quality time with your kids. Daddy can help his son get ready for his date and give him tips about how to be a gentleman: bringing flowers, pulling out the chair for his date, and so on. Likewise, mommy can help her daughter with tasks such as preparing her hair, and dressing up. Everyone is ready? Have fun and enjoy!


This experience will make the date a truly unique Valentines gift your kid will remember, and maybe set it as tradition with his kids when he becomes a parent.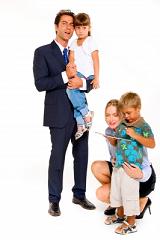 I Will Always Be Here For You
Last Valentines I was a bit torn on what to get my little niece. It took me a while, but I ended up coming up with a neat idea. She's really into jewelry, so I got her a necklace with a custom heart pendant on it that said "I Will Always Be Here For You" in hopes that if she's ever feeling blue, she can look down at the pendant around her neck and know she has someone to turn to for help. When I gave it to her, her eyes actually started to water. It wasn't the necklace that made this one of the most unique Valentines gifts for kids. It was the personalized pendant and the feelings it brought up.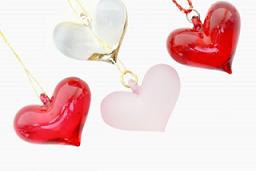 Man's Best Friend
What better Valentine's Day gift for your child than a man's best friend - a loving dog?


Not only can dogs be "man's best friend," but also the best friend of kids. Bring your kid a cute little puppy. He / she will take care of it and will have a great companion for many years to come.


What's so great about a puppy? Not only will children love having this unique Valentines gift, but they'll also have a great chance to learn personal responsibility while caring for the puppy.


I guess you, the parents, will be doing most of the caring for the dog so you can look at it as if you are adding a new member to the family…


This unique Valentines gift is one that keeps on giving for future Valentine's Days.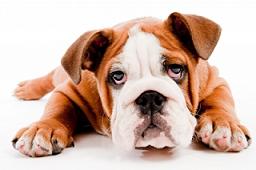 Superhero Book
Superhero Book You can create a book in which your child is the superhero. This unique valentines gift can focus on how special your son or daughter is to Mom and Dad. Include some memorable photos of your kid and add some loving words from Mommy and Daddy.


It can show your son or daughter growing up, and feature photos from the pregnancy until now.
Another option for this unique Valentines gift is to pair up each photo with a short story.
Yet another choice is to create a work of fiction that stars your son or daughter.


You can make the book as a scrapbook or you can use one of these sites that provide software that you download, design your book and then send them the book to print. It is inexpensive and you get a professional look like book. This is definitely one of these unique Valentines gifts for kids they will treasure and will love to brag about to his friends!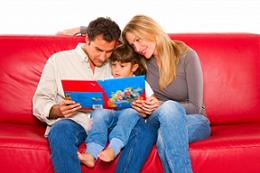 Each of these unique Valentines gifts for kids will make this year's Valentine's Day one that will forever be dear to your child's heart. The only problem is - I'm not sure exactly how to one-up those gifts next time around.


What Did You Give Your Kids This Valentines?
Share your great stories on unique Valentines gifts for kids.

Did you give your child a special gift for Valentines?
What was it?
Did he/she love it?
We would love to see a picture of your kid with his gift!!!

Do you have a special story about the best Valentines gift you got from your parents?
Share it with us!
Give us all the details!


Return from Unique Valentines Gifts For Kids to Unique Valentine Gifts


Return from Unique Valentines Gifts For Kids to Great Unique Gifts Homepage